I don't want to break my new year's resolution on Day 6, so here are some awesome gifs!
CAT GIFS!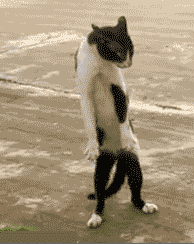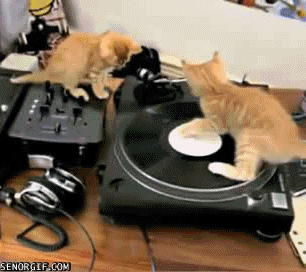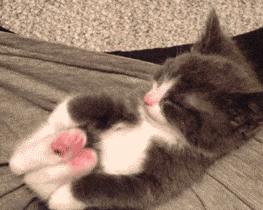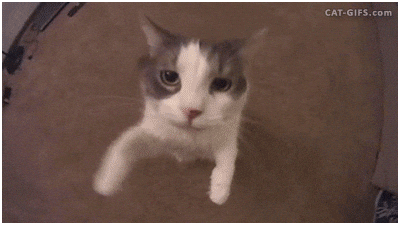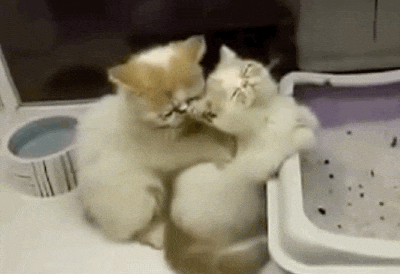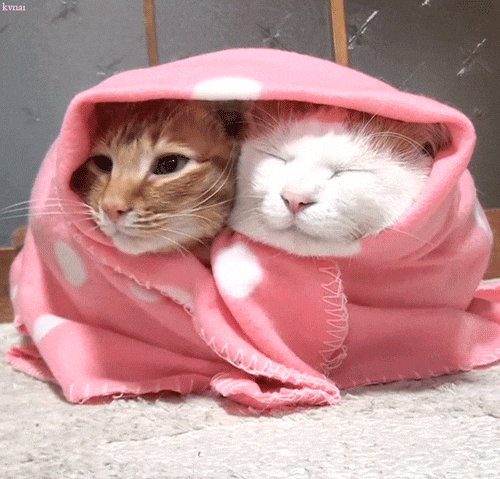 Cat's on Caturday, what could be better, right?
Have an awesome weekend everyone!
If you haven't purchased your copy of Come as Yourself: Volume One yet, click the covers below to view the purchase pages, all profits come to us to help us, help you!
This is to donate £1 – to donate more, use the quantity button! All donations go to us creating content, helping you, and keeping the charity running.