Castiel's new book is being released next week!
You can pre-order it now, or enter his giveaway to get a free copy!
Castiel's Creations
My sixth book, Mr Valentine, is soon to be released!
But first, drum roll, please!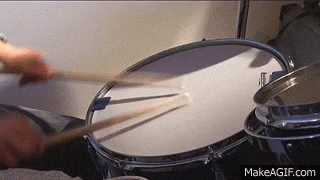 Description:
Skyler Crewe is an escort, in the literal sense; her job is to act as someone's friend, girlfriend, or wife, with no requirement of sexual activity.
But everything's about to change when Sky meets her newest client…
Mr Valentine is a self-made billionaire; he made his fortune by creating security software before founding his technology company.
He's been following Sky for months, wanting to meet her.
But, Sky has a dark past and secrets she desperately wants to keep out of the limelight that comes with dating, Enzo Valentine.
Can he convince her to stay?
Will he want her to stay when he finds out about her history?
Well, what's it going to be Mr Valentine?
Are you excited? I know I am!
Mr Valentine is going to be available for purchase on Friday…
View original post 149 more words