It's Christmas!!!!!
So, I have three things for you:
One, a Christmas Doggo: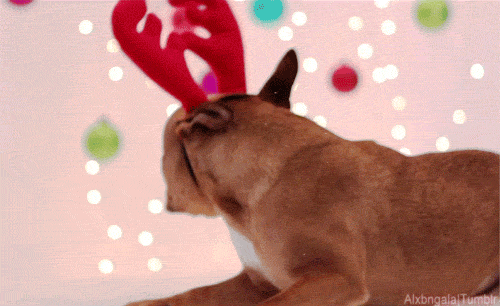 Two, a Christmas Kitty: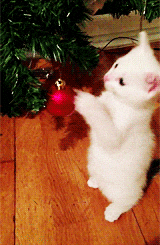 And three, discounts!
We released our first Anthology last month, and it's sold well and for that we appreciate it – the profits have funded the renewal of our website until 2019!
So, to celebrate, and to reward the people who shared and supported us but were unable to buy the book due to the full price… We've discounted it!
Our eBook is 50% off, with it's usual price being £4, and now being £1.99, and our paperback book is now 40% off! Click the covers below to get your copy!
But, that's not the only discounts I have for you. 
As you may know, I've published a few of my own books this year… So, for a limited time only, you can now get my books up to 50% off! (Sale will end January 10th!)
And that's it for this Christmas! Or is it? We'll see.
Have an amazing holiday, everyone!
Eat well, sleep well, and enjoy yourself!
Take care.