Some things just really shouldn't be one-way… Here are a few examples:
Relationships – if your relationship is a one-way system, there is a way around this: lose 200lbs and dump that fuckers ass.

Friendship – ever been super supportive of someone in their time of need only to be ignored and bullied? Yeah, another situation where dumping their sorry ass is the best way to lose some weight!
Sex – Sex or sexual relationships, this isn't someone who isn't reciprocating oral – this is you not having consent. If you don't have consent, DON'T FUCKING DO IT!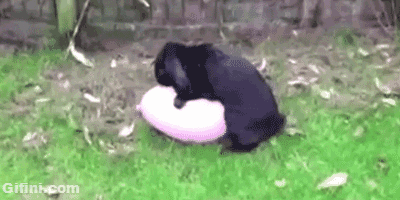 That's all I have to say!
Written as part of the Daily Prompt: One-Way
By Amore Kasey
If you haven't already bought a copy of Come as Yourself: Volume One, do so by clicking the covers below!