I love video games – and when Steam gives us a sale, we should take the offers. Why? Because otherwise, games can be expensive as hell.
So, if you need to buy games for someone, for Christmas or a Birthday – do it during the sale, which ends November 28th, 2017. Here are my top five games that you should buy!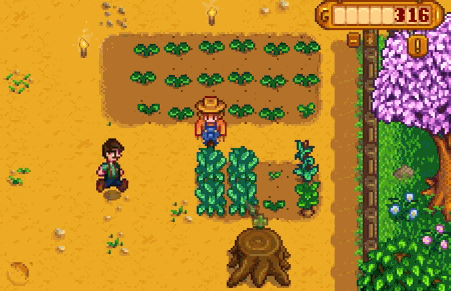 I haven't played the game, but I want to! If you've never played it, or seen anything of it, but have played Rune Factory I recommend it, it's pretty much the same game, you get cute characters, you can fish and farm, and there's a plot! It's usually £10.99 which is pretty good, but right now you can get it for £7.36! Which is 33% off!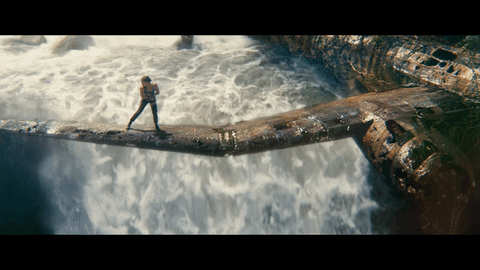 This game was a reboot of the amazing Lara Croft franchise, it was released in 2013, and is now £14.99 full price. I love it! It's an awesome game, and it's got so many hours of gameplay. You can even play multiplayer! But, it's on sale, and it's a fantastic price: £2.99!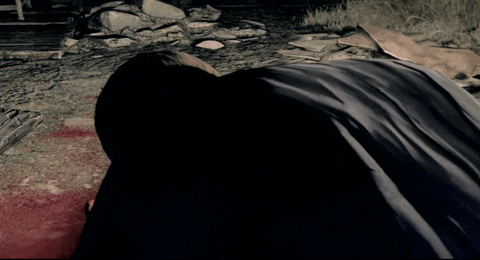 The Evil Within 2 is awesome! It's the sequel to The Evil Within and it was pretty swell! But, after is only just coming out… It is already on sale! So, full price it should be £39.99 but on sale, at the moment it's being sold for £19.99 – 50% off!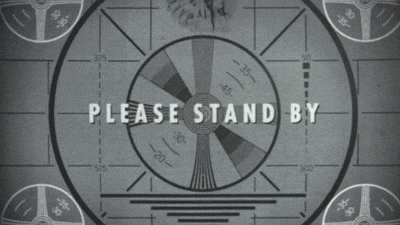 Fallout is a classic, so when Fallout 4 came out, we were all pretty excited. Though, I wasn't excited about the £40 RRP… But, over the years, the price has slowly gone down, full price is it now £19.99 but on sale at the moment it is £9.99, a nice 50% off!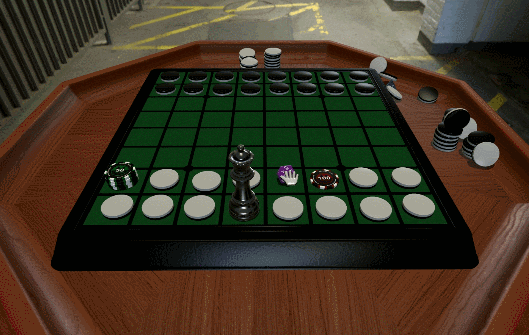 TableTop Simulator is pretty fucking amazing! If you're going to buy anything from this list, buy this one. Why? Let me tell you. With TableTop Simulator you can play Dominoes, Chess, RPG, Checkers; you can do a jigsaw with your friends, play cards and poker, and that's just the normal stuff… After buying the game, you can go into the Workshop where other players upload mods and install a few. Ones that I've played: Snakes and Ladders, Fallout Monopoly, and Uno. It's an amazing sandbox game and you can play any game you can think of! Now, to the price… Full price its £14.99 which is fairly cheap considering you can literally play any game… But it's currently 50% off! Yes, it's now £7.49!
So, are you going to take advantage of these offers? Let us know via the comments below, Facebook, Twitter, or Instagram!
Article Written by: Amore Kasey
If you haven't grabbed your copy of Come as Yourself: Volume One already, here are the links to buy it!