I like doing things, I like keeping busy; but my problem is – when is comes to writing my novels, I procrastinate like crazy! No matter what I do, no matter how much time I put to one side to sit and write, I don't get any writing done.
Between doing graphic designs, job searches, or talking to you – I pretty much avoid writing, why? I have no fucking clue.
I want to write, I enjoy writing, but my problem is that if my brain isn't in the correct mood for the situation I generally write like shit.
For example, in Family Ties the scene I'm currently writing is serious and somewhat emotional, but am I in that frame of mind? Nope! What kind of feeling am I having? Oh, just… This… So, what happens when I procrastinate? I forget to write a book for a good two months and leave myself five days to write 60,000 words!
Yeah, I'm fucked… Pretty screwed!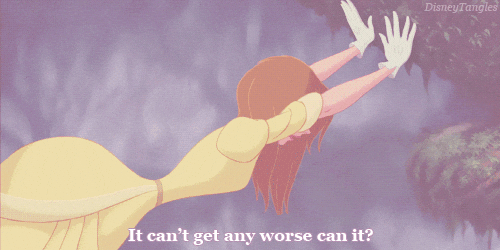 You'd think not, but it feels pretty shitty. I want to release the book cover – that I've finished but haven't written the book for… – for Family Ties but I can't do that until it's at least eighteen chapters in. So, what am I going to do?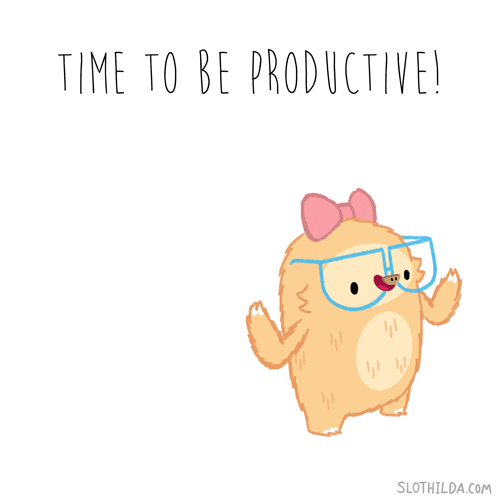 I'll get it done eventually…. I promise.
While you're waiting for Family Ties make sure to purchase your copy of Come as Yourself: Volume One available on Lulu.com! All profits will be used to fund us!