Hello, everyone!
For the past two months, we've been working on our first Come as Yourself anthology.
This anthology is to raise money for Trans Mission, a charity dedicated to providing support and information to Trans and Gender Variant people.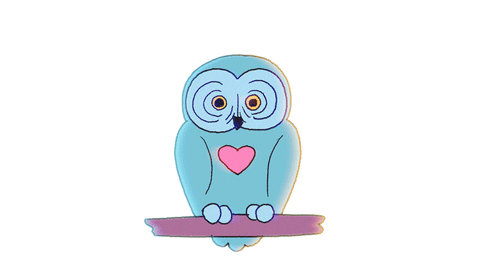 So, we're a day away from the content deadline, which means – if any of you are writing work for the anthology, make sure to hand it in within the next 24 hours. Otherwise, we won't be able to edit and add it to the book.
If any of you are interested in purchasing the book, it will be available on Lulu from November 20th, 2017.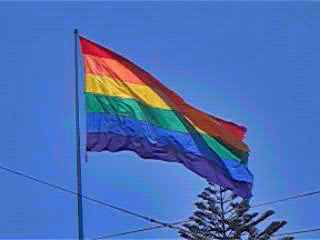 We hope you enjoy it, we will post the links shortly.
Take care, everyone!