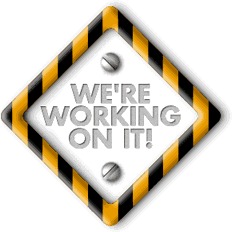 As you know, we're working on becoming a registered Charity. And to do that, we need branding. Over the past four years, we've rebranded continuously, finding it difficult to find a design and style to stick to. So, we're working on it.
If you see hundreds of tiny changes over the next few weeks, you know why. We're going to be rebranding entirely. And, I think our logo will be LLLR instead of the full Live Love Laugh Ranting or LLLRanting.
So, what will change?
Our logo,
Our website,
Our social media.
We're hoping to make them all match up while staying inclusive and traditional to what we started with.
We hope to do some polls to get your opinions and feelings on what we'll be doing, so watch out for those.
Have an awesome day!