(Warning: This article contains Racial and LGBT+ slurs, hate messages, and threats that I have received. Please read with caution.)
Anna Soubry was on The Last Leg last night, and it was all fun and games until this question was asked:
#IsItOk if I hate the Tories but like Anna Soubry?
Then Anna went on a rant about how horrible the left is for using language like hate against someone with a different political opinion.
Now, this is where I got annoyed – because she said:
I'm not fond of racists and I hate racism.
As if being Racist is a political opinion… It's not. When people are racist, they think they're superior in comparison to another race. Some even believe another race deserves to die due to their ethnicity…. So, is racism a political opinion?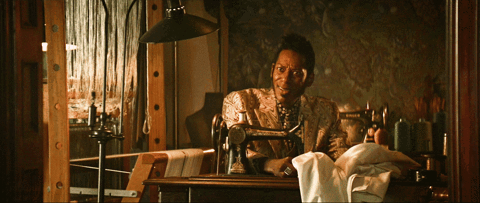 Why did she compare a political opinion to racism, to begin with? Racism is literally hate!
A political opinion would be something along the lines of some people saying we don't need as big a military and someone disagreeing! Not someone disagreeing with discrimination – that's not a political opinion, that's being a decent human being.
I suppose what she was trying to ask is – why do people hate the Tories? Because she doesn't know. Why? Privilege.
So, I'm going to tell you some reasons people hate the Tories:
The housing crisis has gotten worse under the Tories – leading to a lot of people being made homeless due to being poor.
They're allowing tax avoidance – want an example? Lewis Hamilton bought a £16 million Private Jet, and to avoid paying tax, he's lent it to himself…
Their work on making University more affordable has caused people to work in the sex industry to pay for tuition!
They're trying to privatise the NHS, leading to waiting times to rise and people to seek medical care abroad.
The economy has continued to fall, but we still get told the Labour Party did it… Even though the Tories have been in power for seven years…
Our previous PM, David Cameron, was involved in tax avoidance and invasion.
The Tories have cut so many people from Benefits, that people have started dropping like flies. An example of this is a mother, who was found dead in her house, after being released from Hospital and not having money to pay her heating bills. This leads to her death after she'd left critical care at her hospital, but while being in critical care, she'd missed a Universal Credit appointment, causing her to lose all money for that month.
The Tories charged people 55p a minute for a helpline to Universal Credit, which for some providers, the charge still applies even though they said they'd take the charge off for Nov 1st…
The Tories have also introduced PIP to replace DLA, which has lead to many disabled people losing their benefits. Why? Because PIP reviewers get a bonus in pay if they reject enough people each day – yes, they get a bonus for basically making people homeless and possibly dead.
Equality wise, the only thing they've actually done is provide Gay Marriage, which was done in a bid to get more votes from the LGBT+ in 2014.
They're refusing to give public sectors a pay rise.
So, why do people hate the Tories you ask, Anna? Maybe because they're literally happy to kill us. They're refusing First Aid training in high schools; blocking carer's bays for hospitals; taking funding from the NHS; forcing Junior Doctors to work more hours for less pay; forcing teachers to teach 60 kids in one class instead of 30; forcing young adults into the sex industry to pay for the education they need in order to get any kind of job – because now we need experience or training in retail (what the fuck?); you're killing people via Universal Credit and PIP; you've made people homeless and continued to sell off Council owned properties; and you are still enforcing inequality by allowing people to discriminate against Male Sexual Abuse victims and Hate Crime Victims.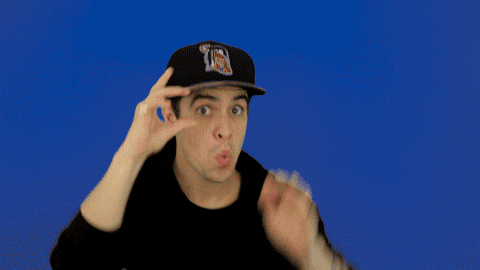 So, why do we hate the Tories? Because they're fucking horrible!
But hey, if you think our language is horrible. Do you want to see some of the things I've been called just for existing? All of these are from people who are Right-Wing Politics: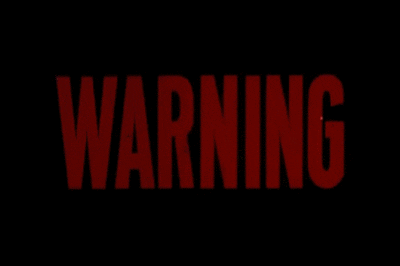 Faggot
Lady Boy
HeShe
Pig
Greedy Cunt
Tranny
Ginger Beer
Camp
Molly
Switch Hitter
Sperm Gurgler
Turd Burglar
Twink
Uphill Gardener
Sausage Jockey
Bean Queen (Note: People who haven't seen me before assume I'm a Hispanic Man due to my last name)
Brownie Queen
Pansy
Mary
Knob Jockey
Cock Jockey
Chutney Ferret
Bean Flicker (Note: Once again, people assuming I'm Hispanic – but also assuming I'm female)
Dyke
Kitty Puncher
Muff Diver
Carpet Muncher
Distressing right? Take a break! (Unless you just want to get it over with now…)
So, it gets worse from here, so… Here are the repeated phrasing, I've had: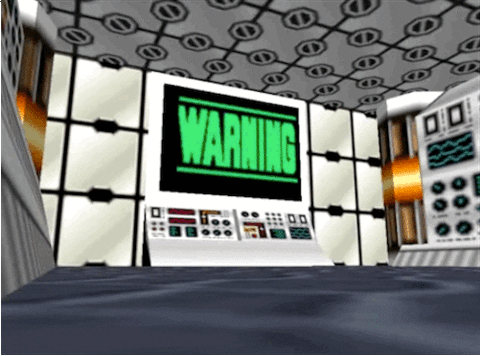 Kill Yourself
Stupid Cutter
HIV Sponge
Die in a Ditch
I'll Rape You Straight
I can put my cock in all your holes
God will get you raped straight
I need to see your [Insert Genitalia] before you can use the [Insert Cisgender] toilet! I want to make sure you're not a pervert
All this work to be a perv
Until its proven Transgenderism isn't a mental illness or perversion, I won't believe it.
Trans people should be killed
Gay people should be killed
LGBT people should be shot
I'm tired of Man Bitches
You're just a butch woman
I'd rip your head off and fuck it.
I wouldn't be caught dead with a Tranny
Stop trying to be special (Note: Usually accompanied by there are only two genders!)
I'll hunt you down (Note: They did, they found out which College I went to and visited. They ran away when they found out how big I was in compared to their scrawny ass)
You're just mentally ill
I'm going to come to your house and rape you
I'll rape you until you bleed
I hope someone gives you brain damage
If you don't jump off a cliff, I'll throw you off one
Even suicide is too good for you – just find a way to stop existing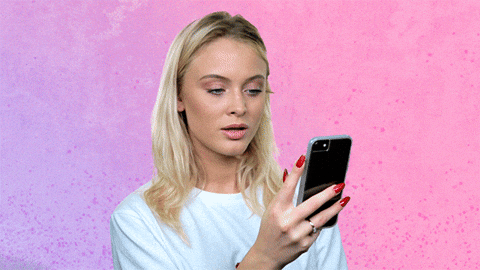 It's a bit… weird, right? Confusing?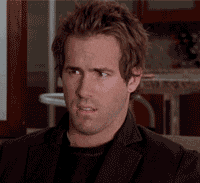 But we're the bad bastards for saying we hate the Tories, Racists, Homophobes, and Genderphobes – not just the movements.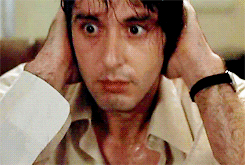 But please, Anna Soubry – tell me again why I can't hate people who want me, and people like me, dead!
So, Anna – in the politest way possible: