I FORGOT TO CLICK SCHEDULE, OKAY?! I'M SORRY!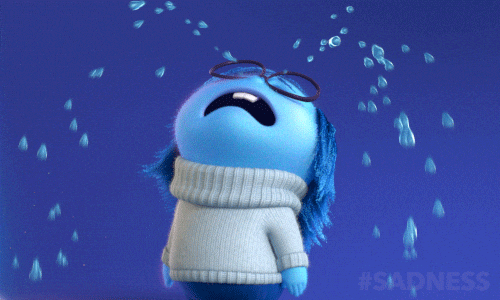 I EDITED TWO OF AMORE'S ARTICLES READY FOR WHILE I WAS AWAY AND NOTHING GOT SCHEDULED! IT JUST SAT IN THE DRAFTS FOLDER FOR THREE DAYS!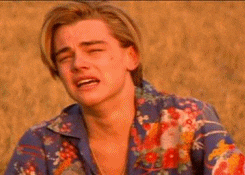 NOBODY MESSAGED ME TO FIX IT! I JUST GOT A WAVE OF MESSAGES CALLING ME LAZY!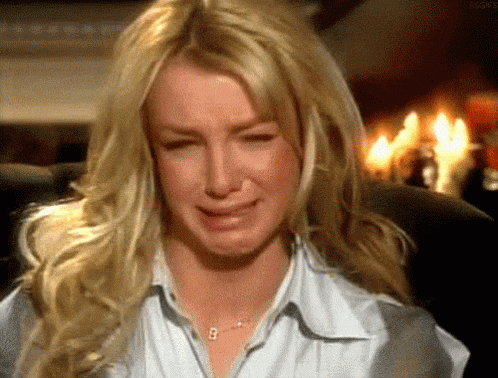 BUT I WASN'T BEING LAZY, I WAS JUST AT WORK!
I SO SOWWY!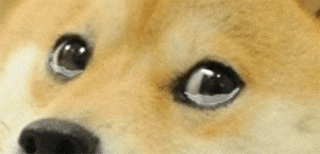 YOU DON'T HATE ME… RIGHT?